EndoGastric Solutions (EGS) is a leader in transoral technology used in a procedural therapy for GERD.  EGS is dedicated to providing effective solutions to healthcare professionals with patients who fall within the growing spectrum of chronic GERD suffers whose needs are not adequately met by today's available treatment options.
Transoral fundoplication TIF®2.0  is designed to treat the symptoms of GERD, while minimizing post-operative side effects such as dysphagia, gas bloat, and flatulence. The success of the TIF procedure can be traced to its foundation in the established principles of traditional antireflux surgery
 The TIF®2.0 procedure bridges the treatment gap between medication and more invasive surgical solutions. The incisionless procedure is performed entirely through the patient's mouth (transorally); it rebuilds the antireflux value and restores the body's natural protection against reflux.
The advantages of this approach over laparoscopic or open surgery include an improved safety profile, lower complication rates, shorter hospital stays, faster recovery, reduced patient discomfort, and no scars, resulting in higher patient satisfaction. Patients are typically able to return home and back to normal activities the day following the procedure.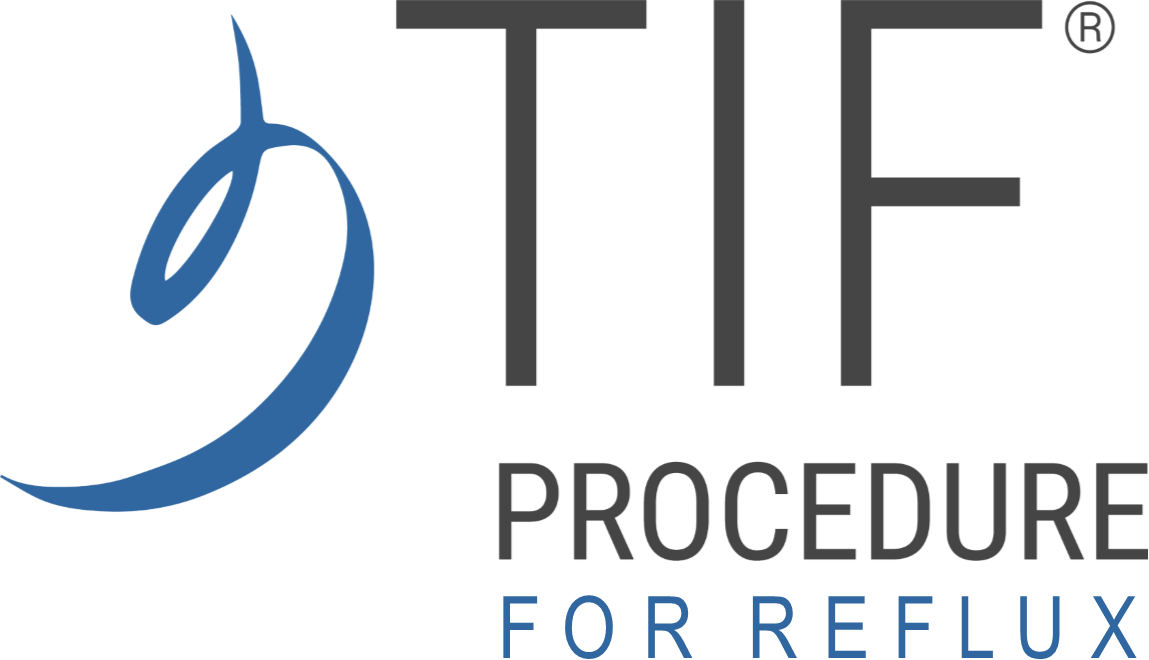 EsophyX®Z+ Device
EsophyX Device: Innovative Technology Making Transoral Reconstructive Surgery Possible.
The EsophyX device is designed to reconstruct the gastroesophageal valve (GEV) and help restore the GEV's function as a reflux barrier.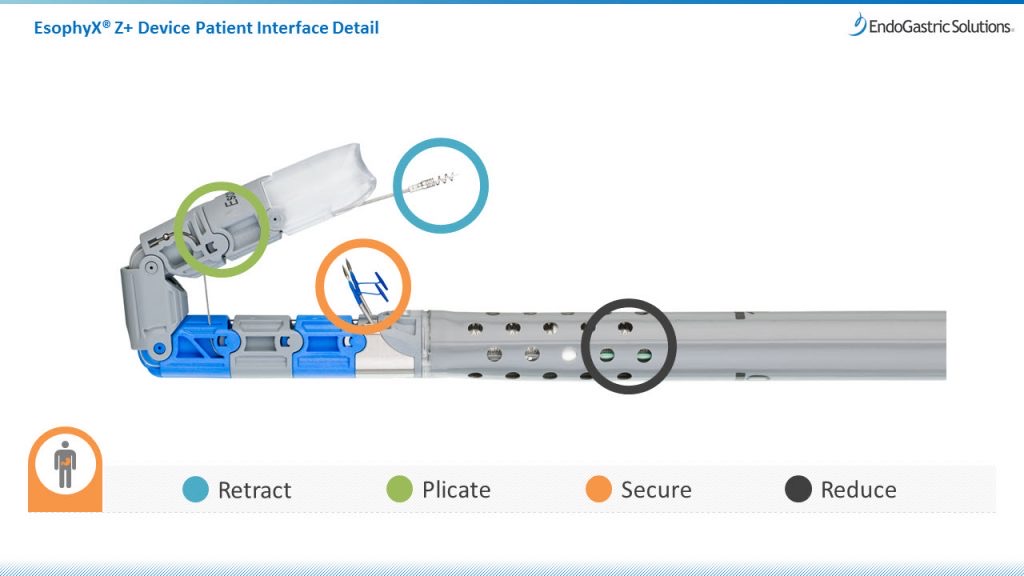 Features
·       Helical Retractor
·       Engages and retracts tissue
·       Anchors gastroesophageal junction during fundoplication
·       Stows/locks safely inside tissue mold during insertion and removal
·       Tissue Mold and Chassis
·       Plicates and compresses tissue
·       Rotates fundus around esophagus to create partial wrap
·       Invaginator
·       Suctions tissue circumferentially
·       Reduces small hiatal hernia
·       Facilitates proper position of fundoplication caudal to diaphragm
·       Stylets and SerosaFuse® Fasteners
·       Transect apposed tissues
·       Fasteners maintain tissue compression throughout healing process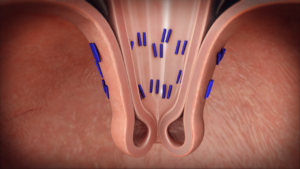 SerosaFuse® Fastener Design
Features and benefits of the fastener design include the following:
The trailing leg acts as a stop when deployed against tissue and disassociates the leading leg from a stylet under load.
The slotted leading leg allows accurate and repeatable fastener placement. This gives users the ability to tailor constructs for a variety of anatomic surgical needs.
The leading leg contains a C-shaped slot that allows the fastener to be loaded onto the EsophyX device stylet and subsequently through a delivery lumen.
The tapered leading leg enables atraumatic tissue dilation. It also minimizes tissue trauma and iatrogenic defects to mucosal epithelium, allowing tissue to heal properly.
The interconnecting web allows the device to transverse multiple tissue layers of varying thickness. It dynamically compresses a wide range of tissue thicknesses and allows consistent loading and fusion of apposed serosal layers.
The polypropylene material is durable, non-absorbable, and biocompatible, minimizing local inflammation and allowing normal GI tissue repair.
The low profile geometry avoids undue prominence. This geometry enables healing and migration of mucosal epithelium to protect submucosa and muscularis from long-term digestive milieu.