Our Mission
To become a leader in providing innovative and reliable medical solutions to help in the treatment of patients, and foster breakthrough technologies to optimize physicians' skills. To achieve this, we want to offer the best products with the highest value for money, respecting its employees, its partners, its customers and the environment.
Our Vision
To position Medispar as the leading provider of innovation in all fields of Minimally Invasive and Endoluminal Surgery in the Benelux and European markets.
We achieve this through a continued investment in all current product portfolios, excellence in customer service, and through actively seeking out new partnerships which are complementary to our business fields. We conduct our business in a manner which ensures stable and sustainable growth for our company and partners.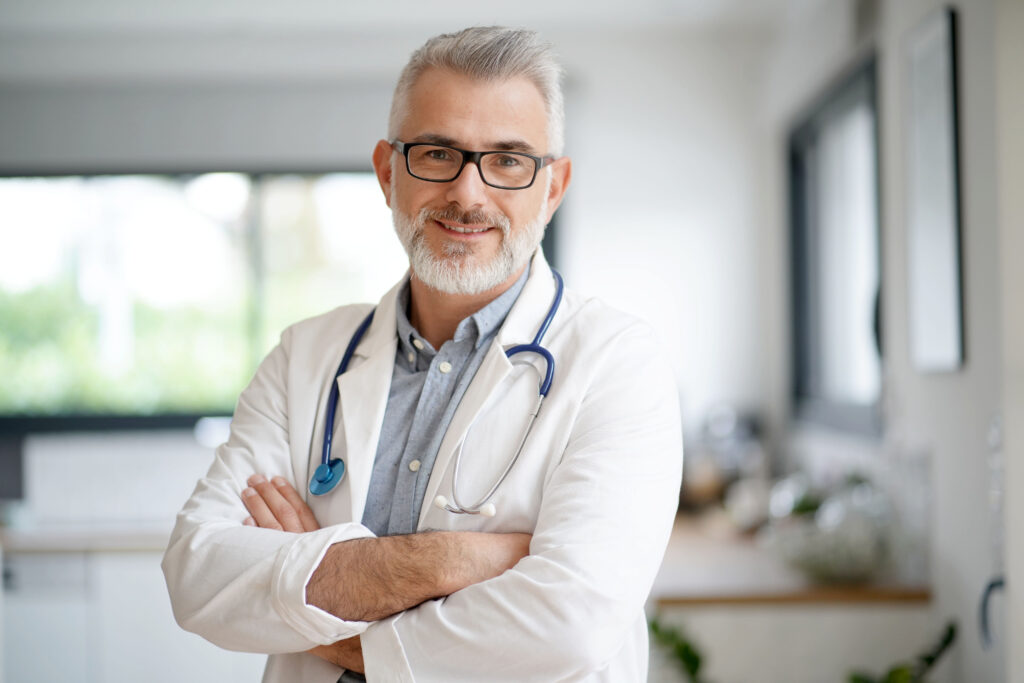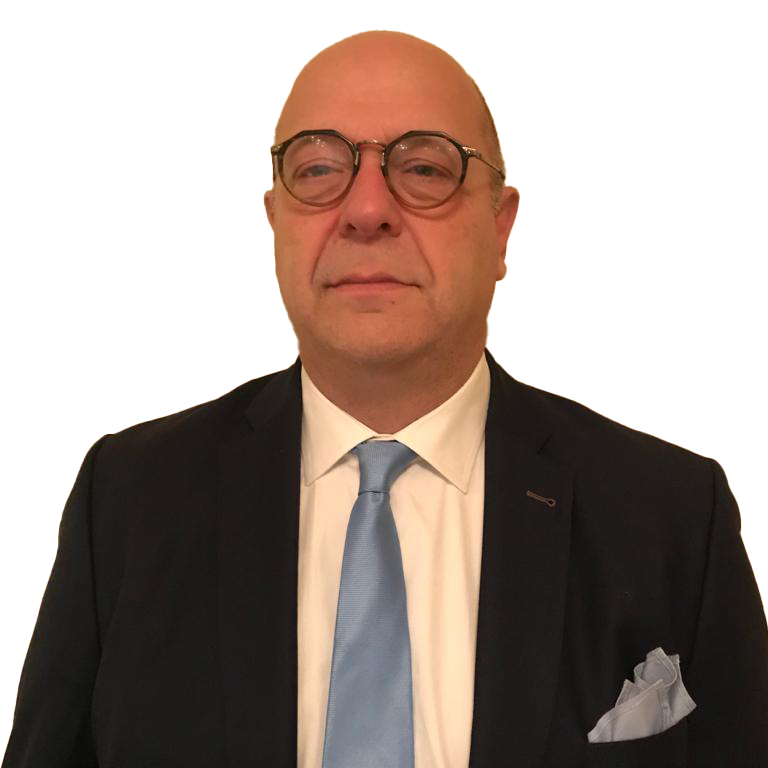 Mr. Johan Segers
Founder
Management Director Medispar cvba
Mr. Segers has many years of experience in the medical device field. Started his career in 1985 and after that decided to bring his experience to Europe and founded Opus Medical. The main focus was, and still is, the distribution of implantable stimulators in Pain Therapy, and surgical solutions in General Surgery, Urology, Gynaecology, Bariatric Surgery, and more.
Read more
Over the years, Mr. Segers developed a vast international network and solid relationships with Healthcare Professionals, manufacturers and  local distributors.
In 2018 Medispar merged with Saesco Medical Spain-Portugal, to become a larger entity in European distribution.
By 2020 Medispar merged with MySurgery to expand the Laparoscopic Surgery product portfolio in the Benelux market.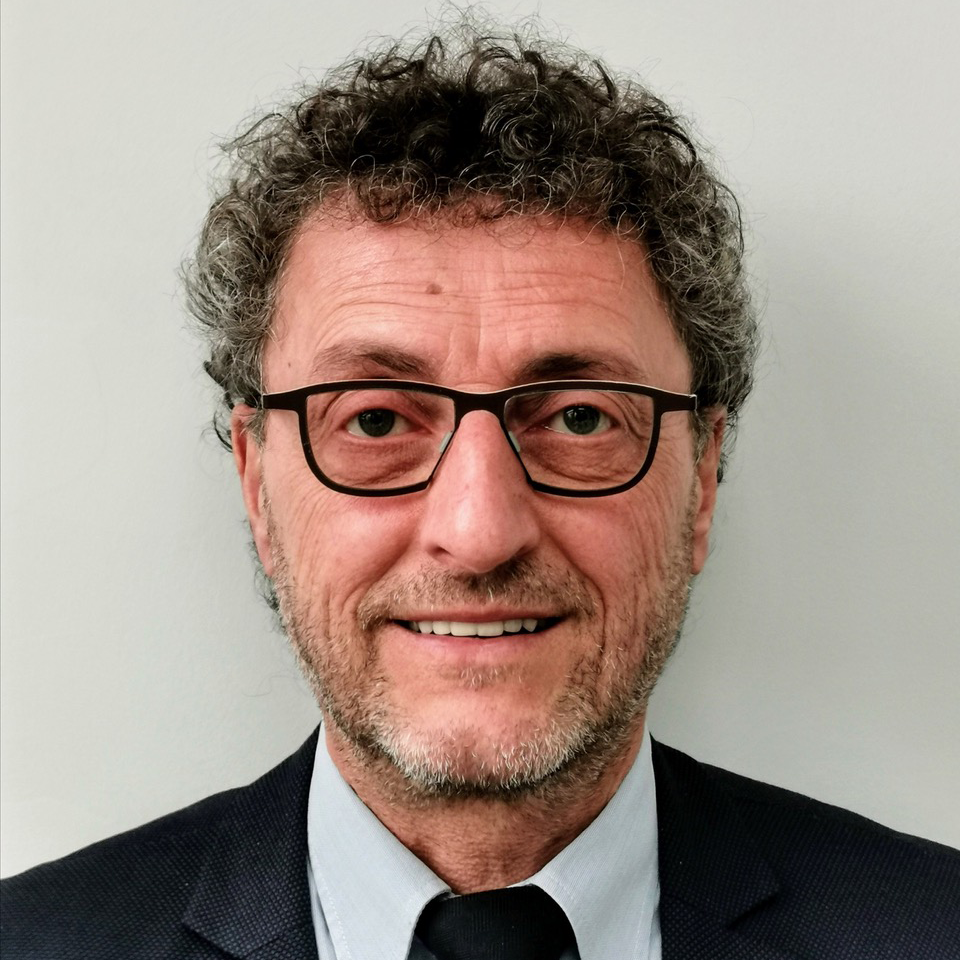 Mr. Ward Mys
Director of Sales & Marketing
With nearly 30 years of experience Ward has a broad expertise in bringing the right medical devices to the healthcare system. He also has proven success in launching breakthrough technology.
Ward's knowledgeable support and in-depth understanding of the medical device industry set the foundation for current and future commercial growth at Medispar.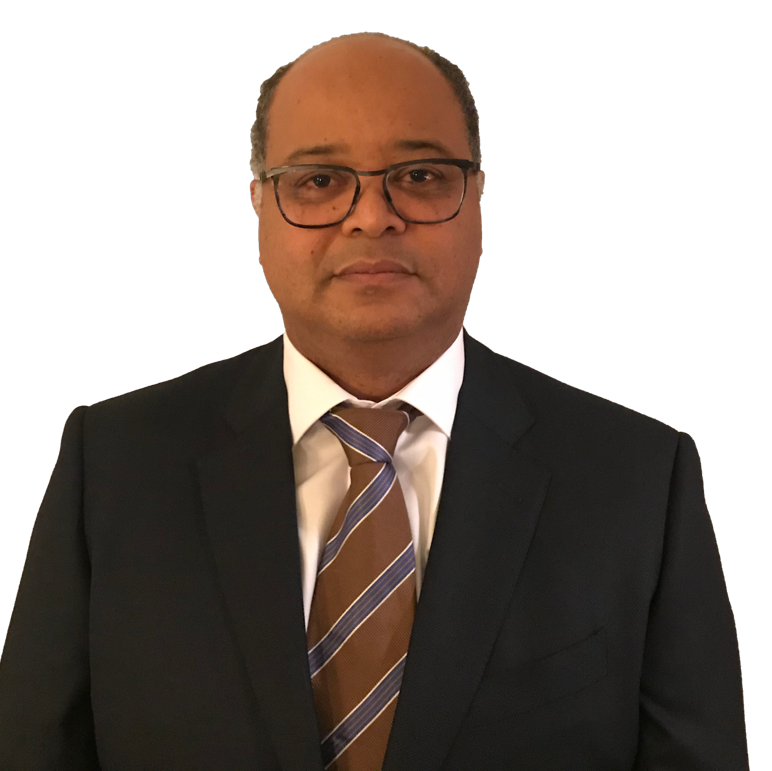 Mr. Pascal Hellebuyck
EMEA Business Development Manager
With over 20 years of experience in the fields of Bariatric Surgery and Obesity Solutions, Stimulation Therapy, Endoluminal Therapy, and introducing novel innovative therapies into the European Market, Pascal brings vast and very specialised experience to Medispar. A synergy, fitting to the core philosophy and growth objectives of Medispar.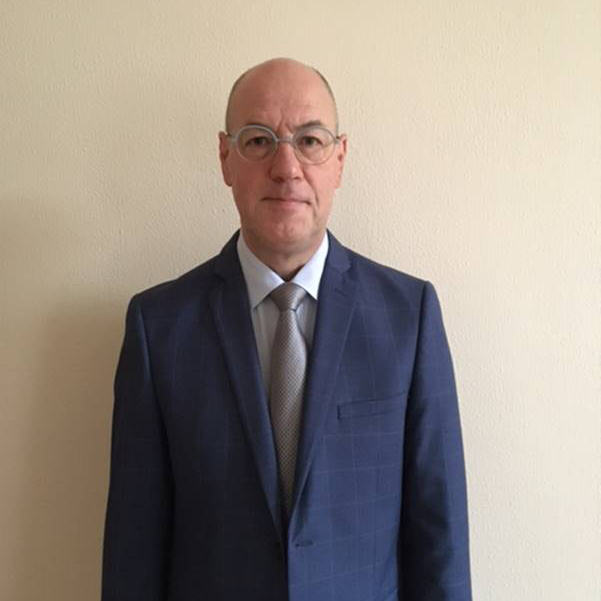 Mr. Maurice Voncken
Sales Manager
Sales professional pur sang, an experienced (General) Manager), with over 30 years of experience at various fields of medical applications having an (international) network of relationships, extensive experience in direct sales as well as Distributor networks (EMEA/Asia Pacific/Global), being multilingual, having training skills from his roots as a teacher, a proven people manager, coach and team player.
Read more
Maurice's skills surely will contribute to enlarging Medispars footprint at the dutch market.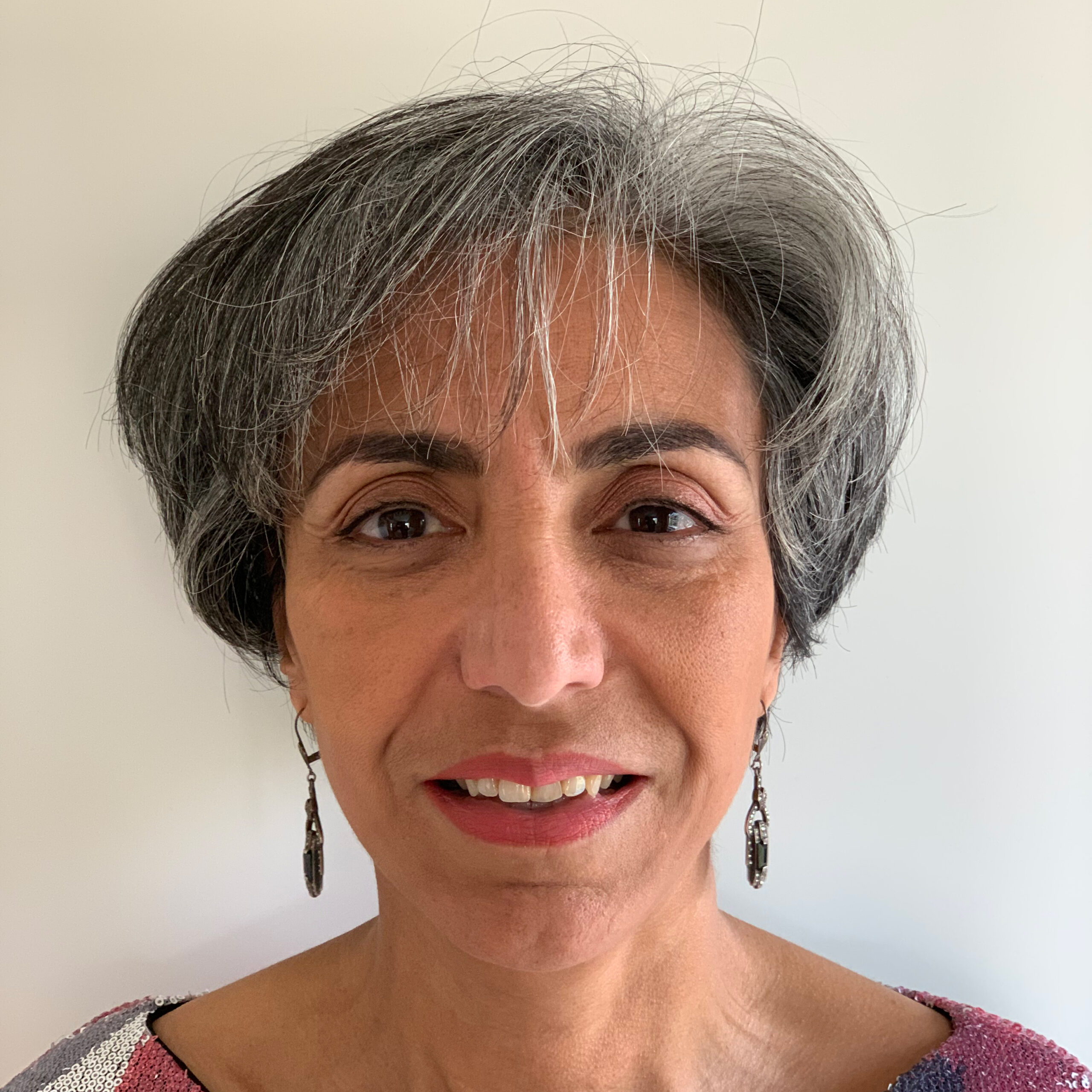 Mrs. Yamina Laraaj
Product Manager
Yamina brings over more than 25+ years of experience  to Medispar. Having started her career as a nurse, she became very succesful in the field  of min. invasive surgery (mainly hernia) , neurosurgery and interventional cardiovascular surgery.
As a product manager, she not only brings a serious medico- commercial background and a big network of surgeons, pharmacists and OR nurses…
Read more
but also a big smile and enthusiasm that is much appreciated by our team and our partners.
Yamina will support the growth of Medispar in the Benelux.
Our Customers
We are dedicated to providing excellence in our Customer Service. We focus on an efficient communication, listening and understanding the needs, and respond in a fair and timely manner. We live up to our commitments. We thrive to the expectation to become our customer's partner on a day-to-day basis. We are committed to honesty, integrity, respect and fair play.
Our People
We strive to attract, train, and motivate high-performance people within our company. We greatly value talent, integrity, loyalty, innovation, involvement and organizational flexibility. We believe that the foundation of our success lies in its own people, the customers and the existing partners.
Our Products
We are continuously active in seeking out business opportunities and partnerships with professional, ethical, and innovative medical device manufacturers who provide quality products, to enable us to focus on customer requirements and ultimately provide better clinical outcomes for all patients.
Our portfolio offers solutions for
Obesity Treatment

Bariatric Surgery

Endoluminal Therapy

Laparoscopic Surgery

General and Thoracic Surgery

Colo-rectal Surgery

Urology

Gynaecology

3D imaging