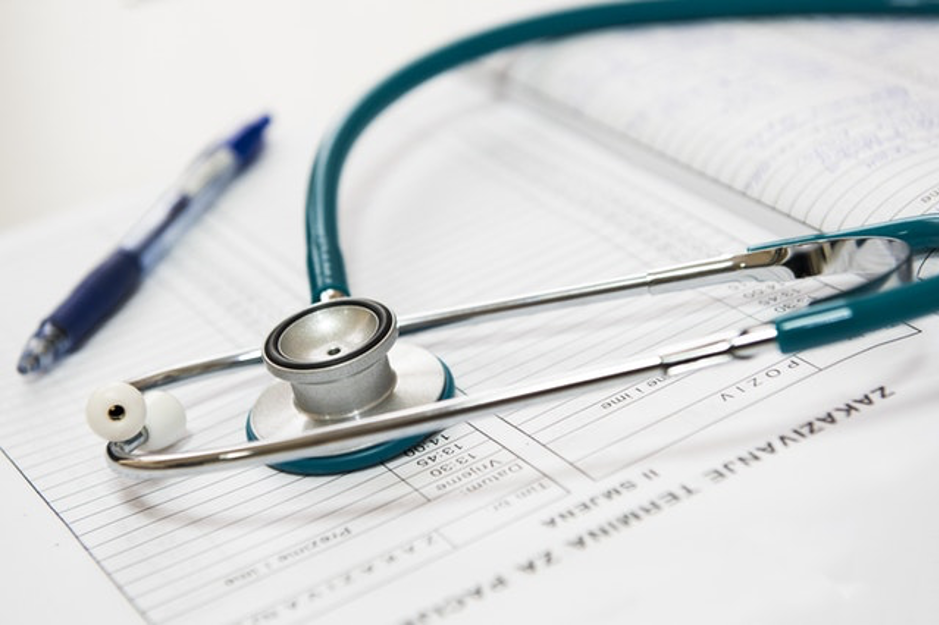 We represent our partner's company and product and stand for the quality of the product. We negotiate to offer the products to the marker at the best and reasonable prices.
Customers are selected and contacted directly by us or by our local representatives.
We organize and lead training and customer support to have the best outcome in use of the high-end product and bring the best treatment to the patients.
We strive in providing excellent service, professional training and in our ethical business conduct.
We believe that the foundation of our success lies in its own people, the customers and the existing partners.
We work with many EU countries, Switzerland and UK
Austria
Belgium
Bulgaria
Croatia
Cyprus
Czech Republic
Denmark
Estonia
Finland
France
Germany
Greece
Hungary
Ireland
Italy
Luxembourg
Malta
Netherlands
Poland
Portugal
Romania
Slovakia
Slovenia
Spain
Sweden
Switzerland
United Kingdom
We are continuously active in seeking out business opportunities and partnerships with professional, ethical, and innovative medical device manufacturers who provide quality products, to enable us to focus on customer requirements and ultimately provide better clinical outcomes for all patients.
We have access to over 28 European countries to expand the business of our partners. We offer direct and indirect service to accelerate growth in the European Market and to help increasing overall sales considerably.
B2C
Medispar is also active in the Business-to-Consumer market with our brand FuturMedi.